Premiere Outdoor Products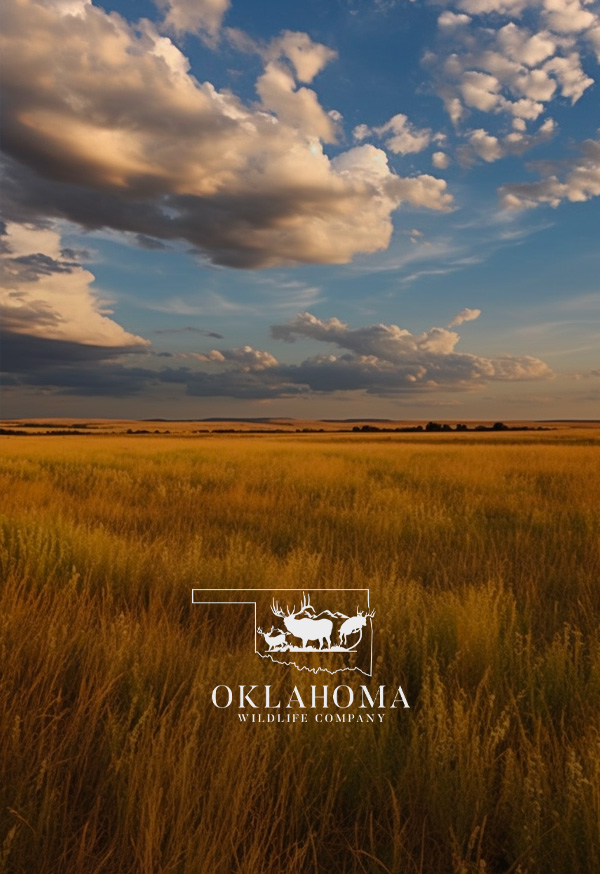 Your one-stop shop
Unleash Your Outdoor Adventure 
Oklahoma Wildlife Company is the premier destination for all your hunting and outdoor adventure needs. As passionate hunters ourselves, we understand the thrill and excitement that comes with immersing oneself in the great outdoors. That's why we've dedicated ourselves to providing top-quality hunting supplies to enhance your experience and maximize your success.
At Oklahoma Wildlife Company, we pride ourselves on offering a wide range of carefully selected products that cater to hunters of all levels, from beginners to seasoned experts. We've got you covered with our extensive collection of hunting gear, apparel, and accessories.
We strive to offer the best selection of hunting and outdoor premium products.